We're excited to announce the Lighting Project is complete! The top diamond has brand new lights making it much safer to play on. A big thank you to the Ontario Trillium Foundation for approving our grant application and helping us to achieve this goal. We'd also like to thank the Township of Scugog for their contribution and all the community members who've supported our fundraisers over the last few years. Together we're building a better park!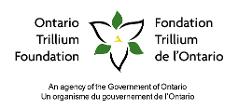 Cartwright Sports & Recreation is a volunteer-run, non-profit organization working in partnership with the
Township of Scugog to maintain and improve Cartwright Fields.
Cartwright Fields is a community park and sports complex offering a variety of amenities including two ball diamonds, soccer fields, volleyball court, walking trails, playground and a disc golf course! In addition, the Nestleton Community Centre is a great option for hosting events.

To learn more about renting our fields, or hall visit the Contact Us page.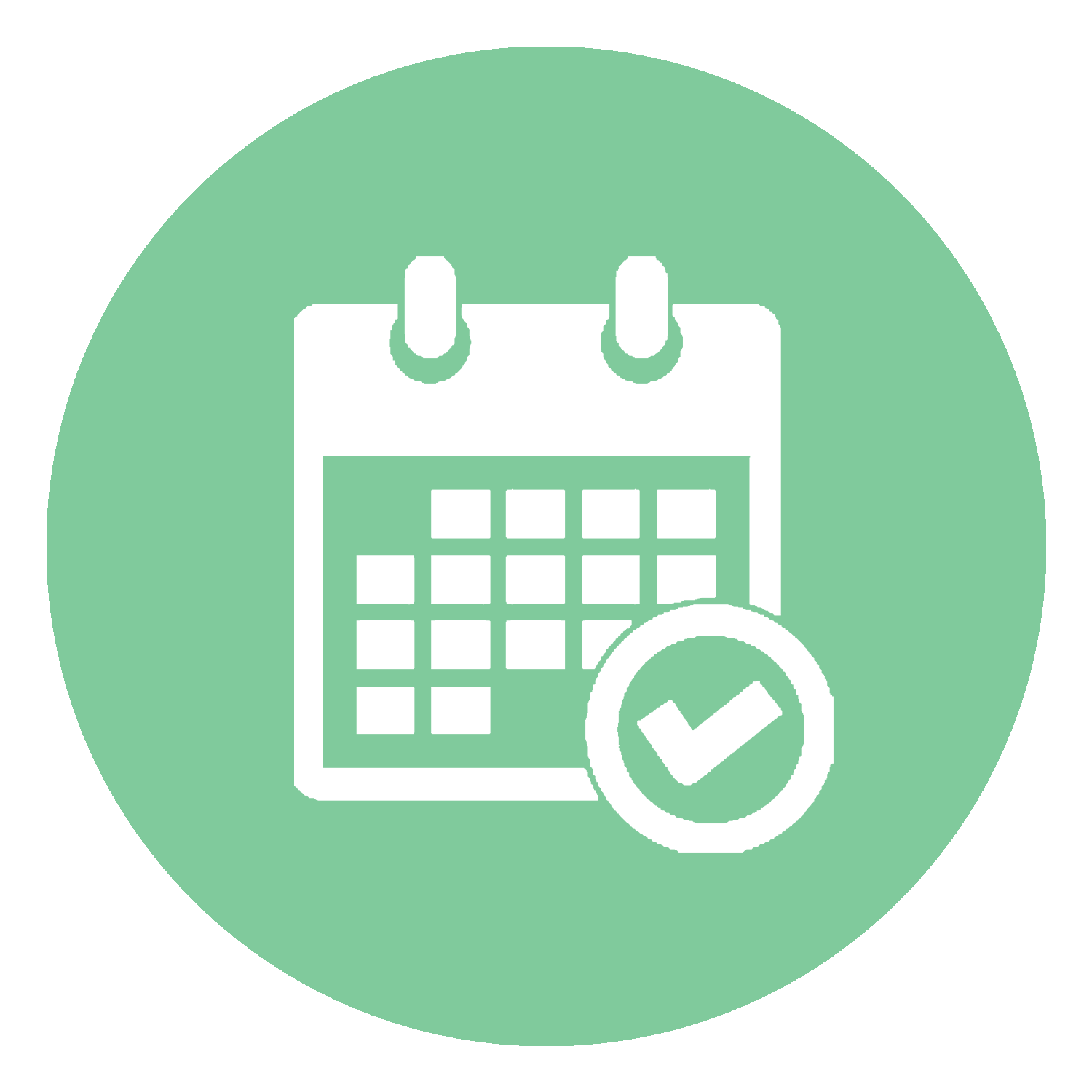 Events & Fundraisers
Learn about annual events and fundraisers hosted by CSR to help maintain and develop
Cartwright Fields.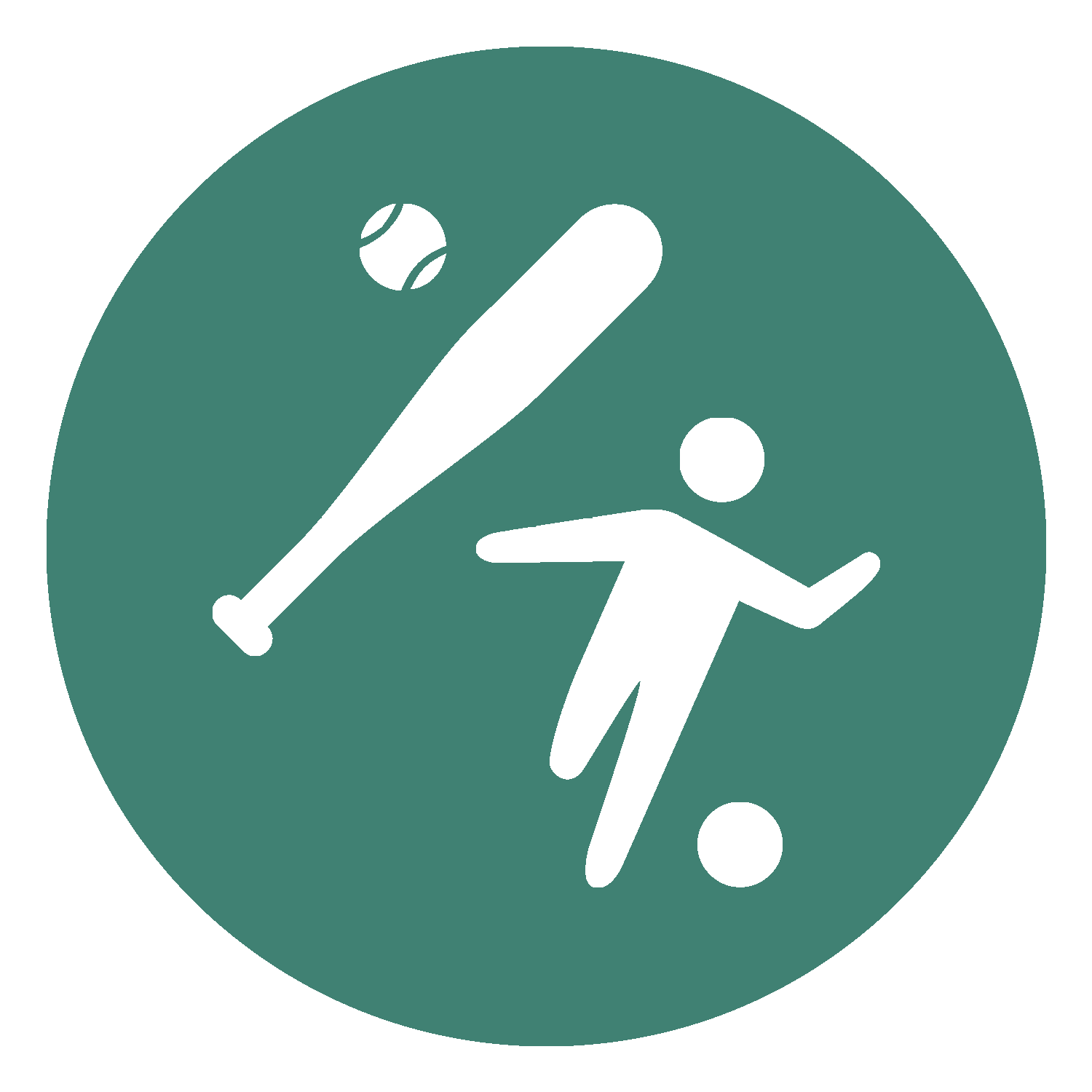 Sports Leagues & Clubs
There are many different leagues offered at Cartwright Fields
for children and adults.
Join one today!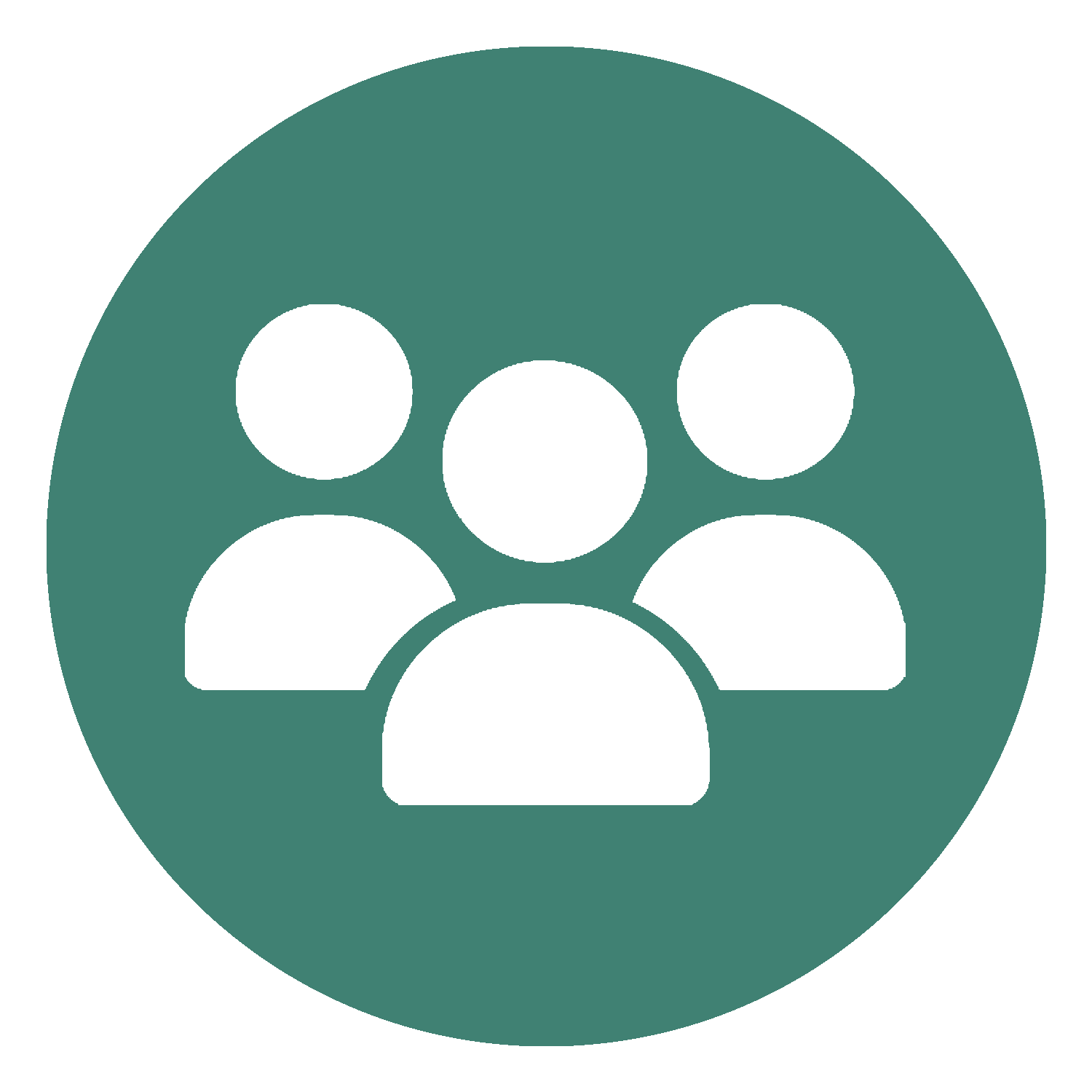 Board of Directors
Learn more about our dedicated volunteers and discover the history, formation and future development plans for CSR and Cartwright Fields.
Volunteers
Our organization is run by dedicated volunteers. We work together to develop and maintain the multi-purpose sports and recreation facility and its surrounding property. If you're interested in lending a hand at any of our events, trail days, or if you'd like to volunteer your time as part of our Board of Directors please let us know.

Our annual fundraiser events, and trail days are excellent opportunities for High School students to earn their community service hours.
© Copyright Cartwright Sports & Recreation Inc.