OUR ANNUAL FUNDRAISING GOLF TOURNAMENT IS COMING UP SATURDAY, JUNE 1, 2019
We're a volunteer-run, non-profit organization working in partnership with the Township of Scugog to maintain and improve Cartwright Fields. See what we have to offer.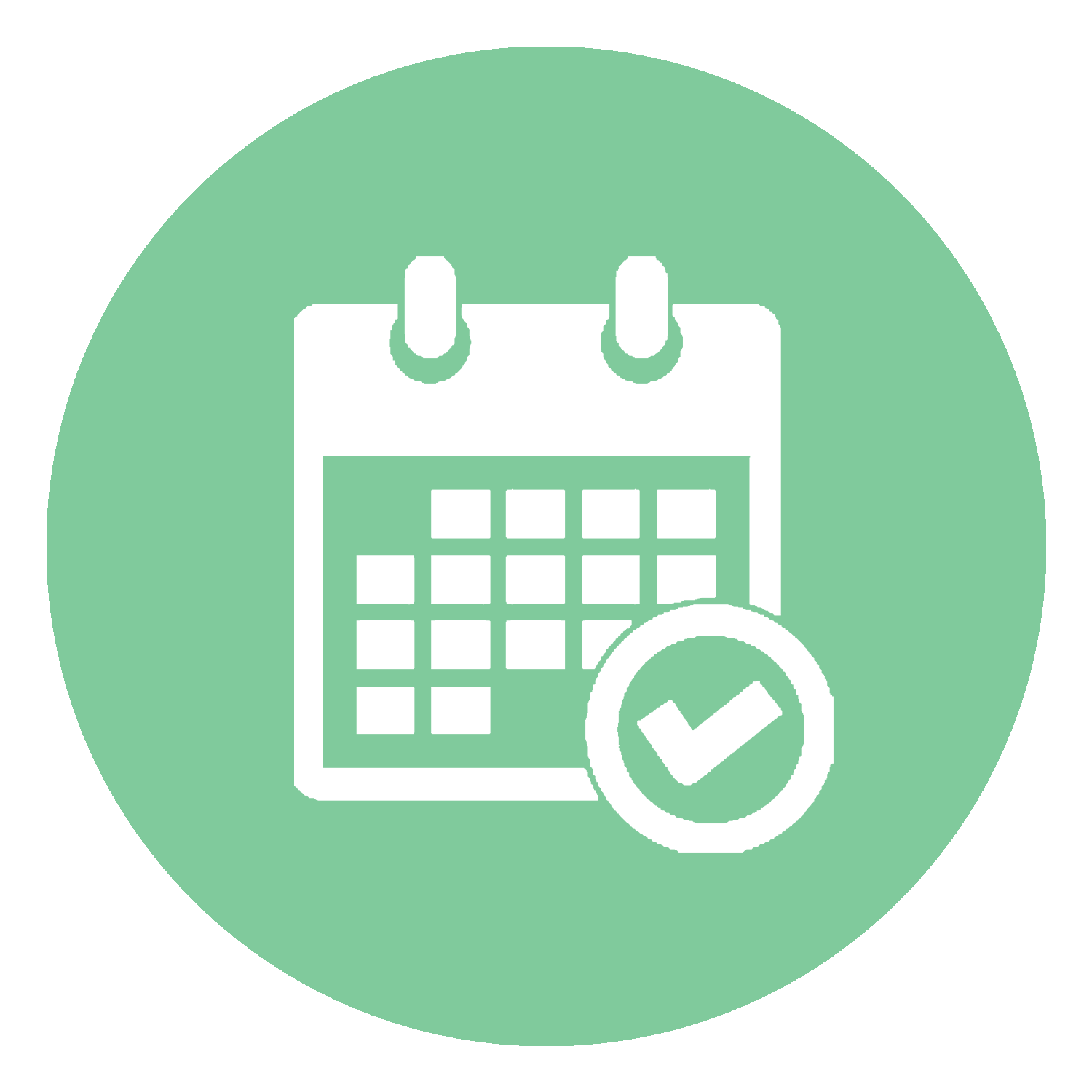 Events & Fundraisers
Learn about annual events and fundraisers hosted by CSR to help maintain and develop
Cartwright Fields.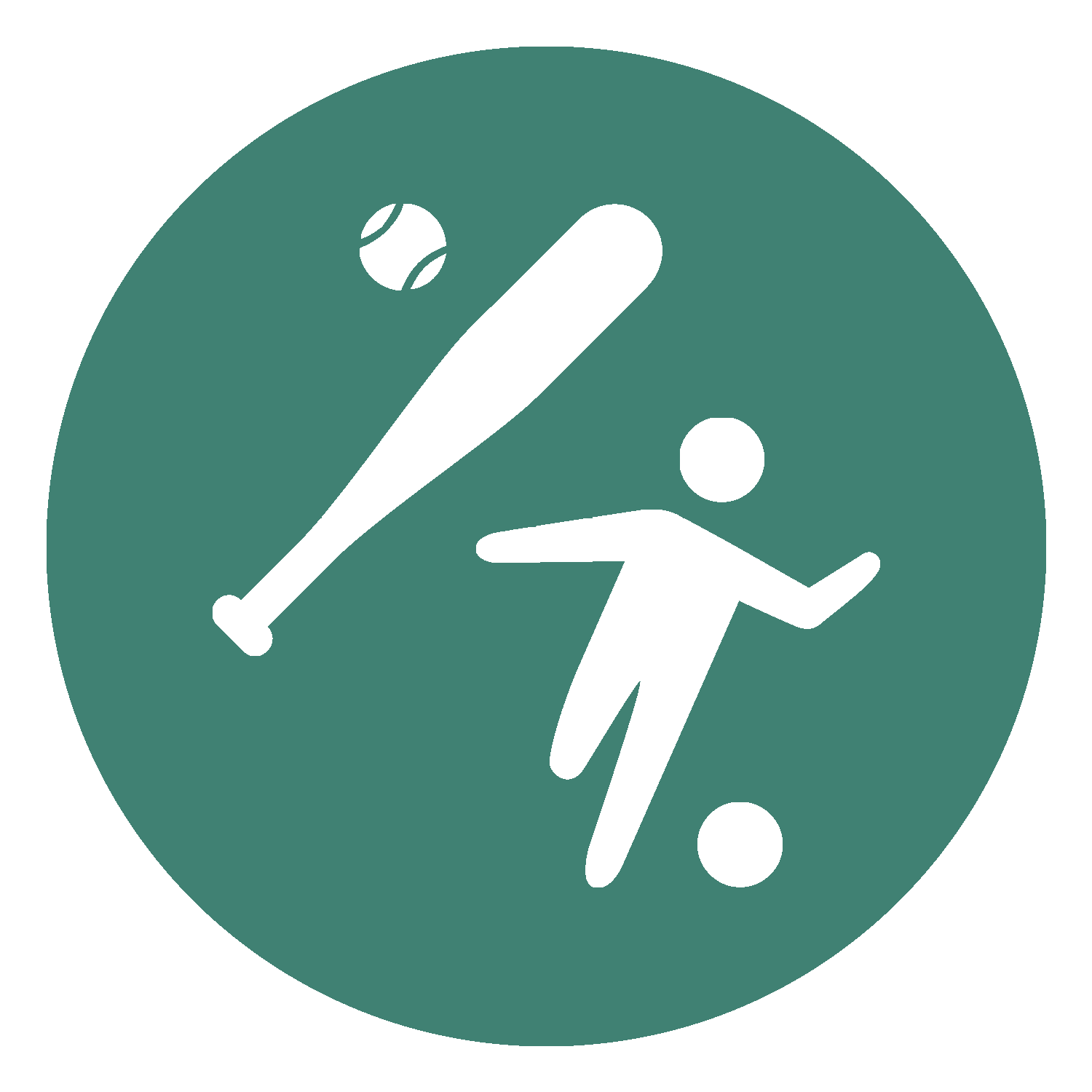 Sports Leagues & Clubs
There are many different leagues offered at Cartwright Fields
for children and adults.
Join one today!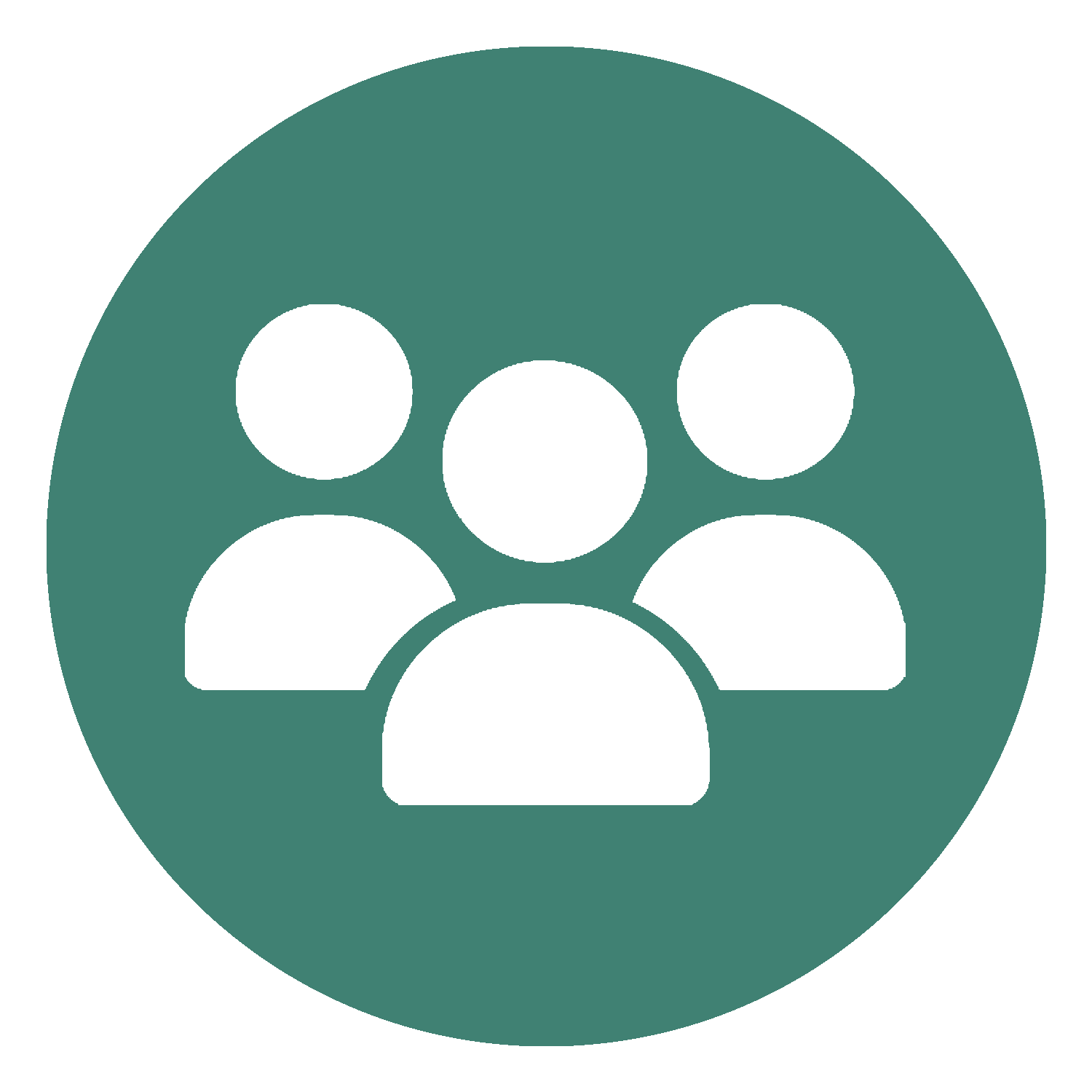 Board of Directors
Learn more about our dedicated volunteers and discover the history, formation and future development plans for CSR and Cartwright Fields.
Volunteers
Our organization is run by dedicated volunteers. We work together to develop and maintain the multi-purpose sports and recreation facility and its surrounding property. If you're interested in lending a hand at any of our events, trail days, or if you'd like to volunteer your time as part of our Board of Directors please let us know.

Our annual fundraiser events, and trail days are excellent opportunities for High School students to earn their community service hours.
Donations
To make a general donation to Cartwright Sports & Recreation Inc. click "Donate Now" below and provide a donation through PayPal.
© Copyright Cartwright Sports & Recreation Inc.