Join One Of Our Leagues Today!
There are a number of different sports leagues and clubs offered at Cartwright Fields for people of all ages.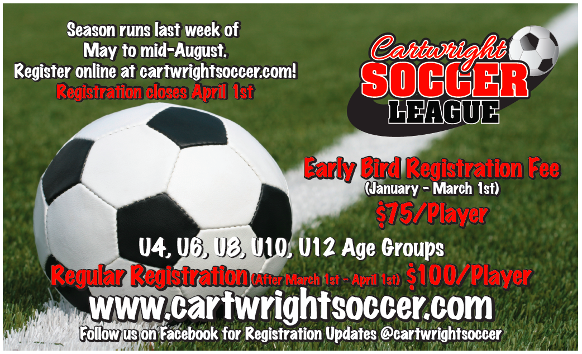 Cartwright Minor Ball (CMB)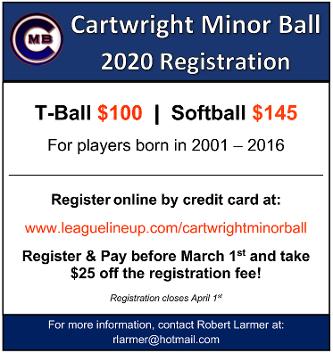 North Durham Ladies Lob Ball League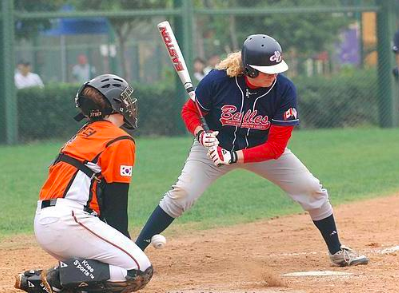 The NDLLL plays in and around North Durham with weekly games. If you're interested in joining please contact Amy Toon, atooner@yahoo.com
Experience is recommended. Space may be available for the 2020 season.
Nestleton Men's Slo-Pitch League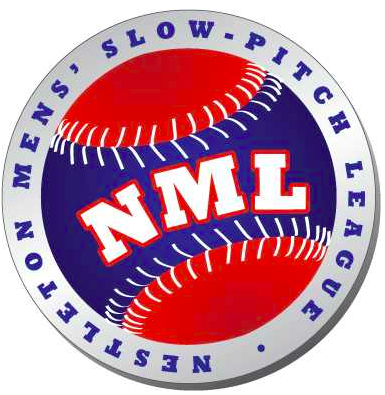 The Pine Ridge Garden Club
The Pine Ridge Garden Club hosts regular monthly meetings throughout the gardening season at the Nestleton Community Centre. They also host trips, guest speakers, contests, and workshops.
Membership Fees:
$15.00 Single Membership
$20.00 Family Membership (two adults, same address)
Meeting Schedule for 2019

To learn more contact Shirley: 905-986-5330 | shirlove100@gmail.com
Euchre Club
The Euchre Club gathers Thursday evenings at 7:30pm at the Hall (exception summer holidays).
For more information and upcoming events call Tony Speck: 905-986-5648
© Copyright Cartwright Sports & Recreation Inc.