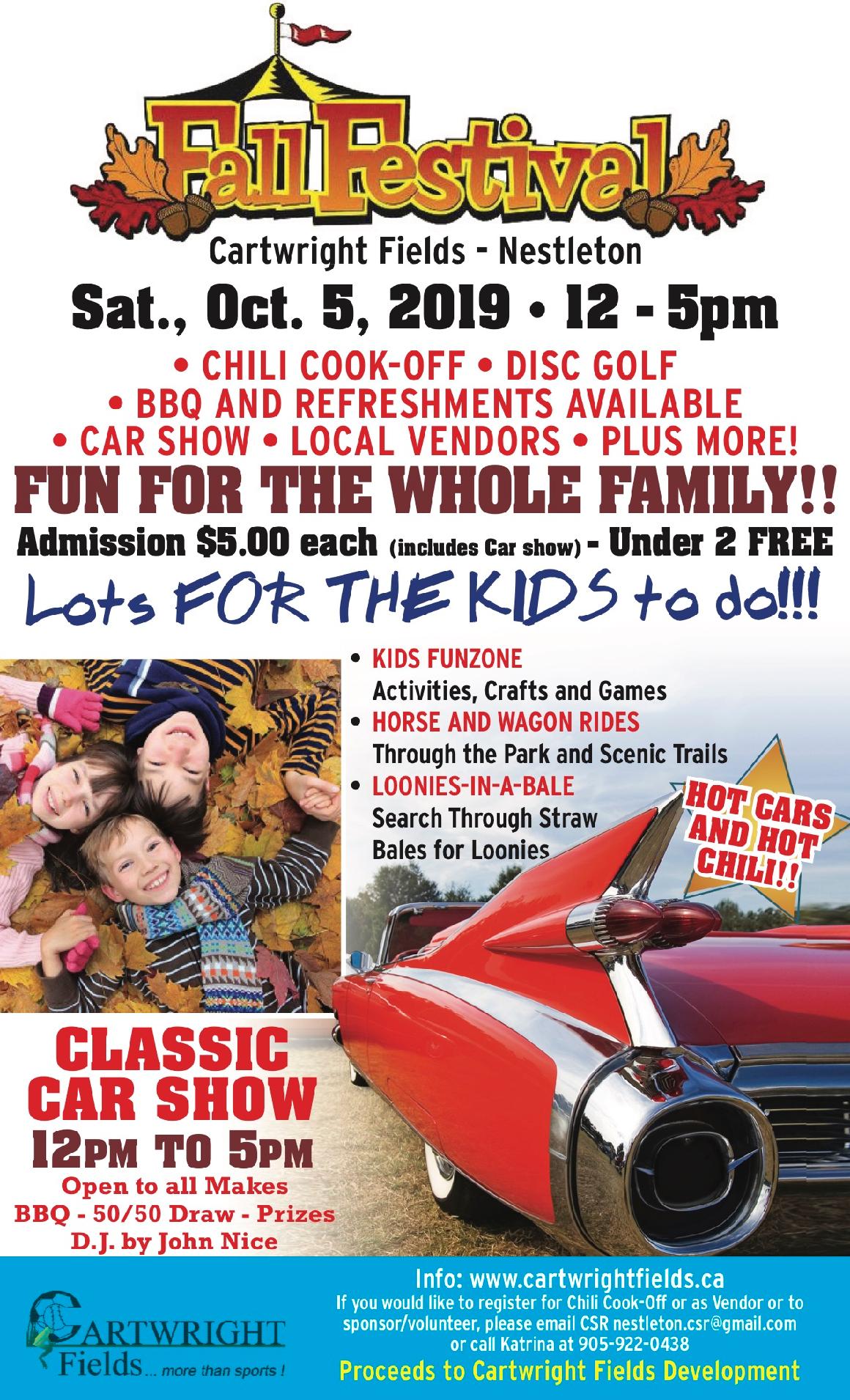 Annual Fundraisers
Every year Cartwright Sports & Recreation hosts a series of fundraisers in which proceeds go towards the development and upgrades for Cartwright Fields.
Annual Events
To help maintain and enhance the beauty of the park CSR runs trail maintenance days, one in the spring and one in the fall. We also offer Memorial Tree Ceremonies again, one in the spring and one in the fall (depending on interest). Contact us to learn more.

Trail Day - Saturday, May 11, 2019, runs from 9am-1pm at Cartwright Fields. All volunteers welcome!
Post Event Update
We are happy to share that with your help our annual Golf Tournament raised
just shy of $8,000.00 for Cartwright Fields!

A BIG THANK YOU to our sponsors! We truly appreciate the support and donations from our local communities, their families, and businesses. We couldn't have done it without you!

With everyone's support, we will continue to work together towards meeting the sports and recreation needs of our growing communities.

Current proceeds will be allocated towards our LED lighting project for the upper ball diamond. This project will bring our lighting system up-to-date with today's standards and provide better safety for all that use the field. Check out the About Us page for other 2019 (and beyond) goals.
© Copyright Cartwright Sports & Recreation Inc.